Services
Vega Tools is known for high quality standardized products, products tailored to the consumer and its reliable service. This is also inclusive of re-grinding & re-coating service for solid carbide tools, special tools, profile tools, etc. We also Re-condition Carbide Brazed Tools and Carbide Lugged Tools. Restore Original Geometry - We are happy to serve all your carbide cutting tools' re-conditioning needs.We also recondition other manufacturers' carbide cutting tools to its original geometry. Pick-up Service Available - Vega Tools offers pick-up and delivery service for reconditioning in certain geographical areas.

Re - Grinding :
We have also facility for re - sharp of all type of tools & we take care to assure to meet the original profile of the tools.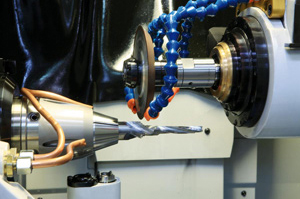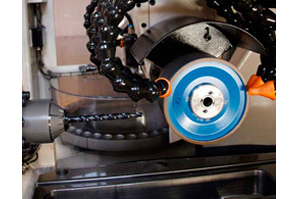 In case the life or the tool length becomes short, we re-grind to the next possible size required by the client
Benefits of Re-Grinding Tools
• Accurate re-sharpening ensures as much as 90% of the original Tool life
• Performance almost as good as a new tool
• Original Geometry
• Noticeably reduced production and tooling costs
• A smaller tool inventory due to quick service

Re - Coating :
Vega tools offers wide variety of coating like Helica, Pertura, Latuma, Aldura, Alcrona, TICN, TIN etc., to suit specific application for various Cutting Tools with all kinds of geometries.





Benefits of Re-Coating Tools
• Increase Tool life
• Lower Friction Co-efficient
• Enhance the surfaces of tools
• Increase productivity of Tools
• Better performance of tools
• Give higher machining accuracy
• Reduces production cost